In the morning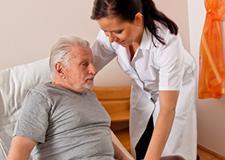 1
We get up, with the help of our assistants, some earlier than others, but always with eager to start a new day.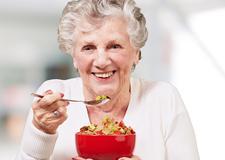 2
Breakfast time, prepared at the one moment and adapted for every resident to have it according to their needs.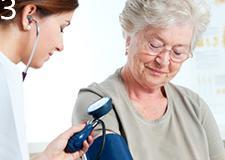 3
Necessary examinations. Every day the necessary tests are being realized.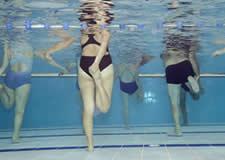 4
Splash! One of the most beloved moments of the day, to have a little exercise in the pool of our centre.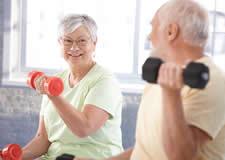 5
More exercise to be in shape.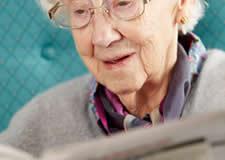 6
Before supper, we relax a bit, reading a newspaper, watching television.
Suppertime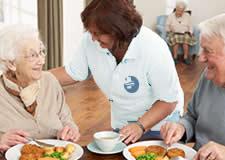 7
It´s time to eat. The residence has got excellent culinary professionals, so that our residents can eat like they do at home. We serve Majorcan dishes and other varieties.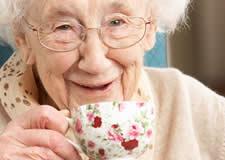 8
One little coffee after diner for those who can afford it.
In the afternoon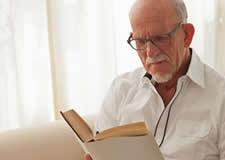 9
To start the evening, reading is one of the strengths of our residents. We have got people in the company who can read for and with people with difficulty doing it themselves.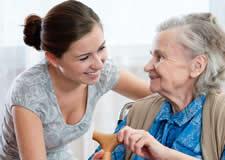 10
Family visits are usually done in the afternoon. There isn´t a fixed schedule. They can visit their family whenever they want to.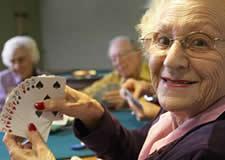 11
Taking advantage to playing cards, making puzzles, etc. It´s one of the most playful moments of the day.
At night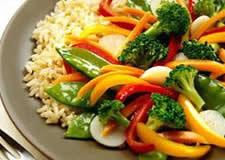 12
After the tasty dinner together with our excellent cooks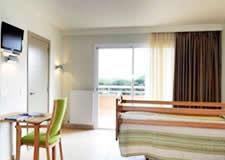 13